Taberna Antonio Sánchez - desde 1787
La taberna más antigua de madrid
The oldest tavern in madrid
Die älteste Taverne Madrids
La più antica osteria di Madrid
La plus ancienne taverne de Madrid
Den äldsta krogen i Madrid
La taberna más antigua de madrid
The oldest tavern in madrid
Die älteste Taverne Madrids
La più antica osteria di Madrid
La plus ancienne taverne de Madrid
Den äldsta krogen i Madrid
La taberna más antigua de madrid
The oldest tavern in madrid
Die älteste Taverne Madrids
La più antica osteria di Madrid
La plus ancienne taverne de Madrid
Den äldsta krogen i Madrid
La taberna más antigua de madrid
The oldest tavern in madrid
Die älteste Taverne Madrids
La più antica osteria di Madrid
La plus ancienne taverne de Madrid
Den äldsta krogen i Madrid
La taberna más antigua de madrid
The oldest tavern in madrid
Die älteste Taverne Madrids
La più antica osteria di Madrid
La plus ancienne taverne de Madrid
Den äldsta krogen i Madrid
La taberna más antigua de madrid
The oldest tavern in madrid
Die älteste Taverne Madrids
La più antica osteria di Madrid
La plus ancienne taverne de Madrid
Den äldsta krogen i Madrid
La taberna más antigua de madrid
The oldest tavern in madrid
Die älteste Taverne Madrids
La più antica osteria di Madrid
La plus ancienne taverne de Madrid
Den äldsta krogen i Madrid
La taberna más antigua de madrid
The oldest tavern in madrid
Die älteste Taverne Madrids
La più antica osteria di Madrid
La plus ancienne taverne de Madrid
Den äldsta krogen i Madrid
La taberna más antigua de madrid
The oldest tavern in madrid
Die älteste Taverne Madrids
La più antica osteria di Madrid
La plus ancienne taverne de Madrid
Den äldsta krogen i Madrid
La taberna más antigua de madrid
The oldest tavern in madrid
Die älteste Taverne Madrids
La più antica osteria di Madrid
La plus ancienne taverne de Madrid
Den äldsta krogen i Madrid
La taberna más antigua de madrid
The oldest tavern in madrid
Die älteste Taverne Madrids
La più antica osteria di Madrid
La plus ancienne taverne de Madrid
Den äldsta krogen i Madrid
La taberna más antigua de madrid
The oldest tavern in madrid
Die älteste Taverne Madrids
La più antica osteria di Madrid
La plus ancienne taverne de Madrid
Den äldsta krogen i Madrid
La taberna más antigua de madrid
The oldest tavern in madrid
Die älteste Taverne Madrids
La più antica osteria di Madrid
La plus ancienne taverne de Madrid
Den äldsta krogen i Madrid
La taberna más antigua de madrid
The oldest tavern in madrid
Die älteste Taverne Madrids
La più antica osteria di Madrid
La plus ancienne taverne de Madrid
Den äldsta krogen i Madrid
La taberna más antigua de madrid
The oldest tavern in madrid
Die älteste Taverne Madrids
La più antica osteria di Madrid
La plus ancienne taverne de Madrid
Den äldsta krogen i Madrid
La taberna más antigua de madrid
The oldest tavern in madrid
Die älteste Taverne Madrids
La più antica osteria di Madrid
La plus ancienne taverne de Madrid
Den äldsta krogen i Madrid
La taberna más antigua de madrid
The oldest tavern in madrid
Die älteste Taverne Madrids
La più antica osteria di Madrid
La plus ancienne taverne de Madrid
Den äldsta krogen i Madrid
La taberna más antigua de madrid
The oldest tavern in madrid
Die älteste Taverne Madrids
La più antica osteria di Madrid
La plus ancienne taverne de Madrid
Den äldsta krogen i Madrid
La taberna más antigua de madrid
The oldest tavern in madrid
Die älteste Taverne Madrids
La più antica osteria di Madrid
La plus ancienne taverne de Madrid
Den äldsta krogen i Madrid
La taberna más antigua de madrid
The oldest tavern in madrid
Die älteste Taverne Madrids
La più antica osteria di Madrid
La plus ancienne taverne de Madrid
Den äldsta krogen i Madrid
La taberna más antigua de madrid
The oldest tavern in madrid
Die älteste Taverne Madrids
La più antica osteria di Madrid
La plus ancienne taverne de Madrid
Den äldsta krogen i Madrid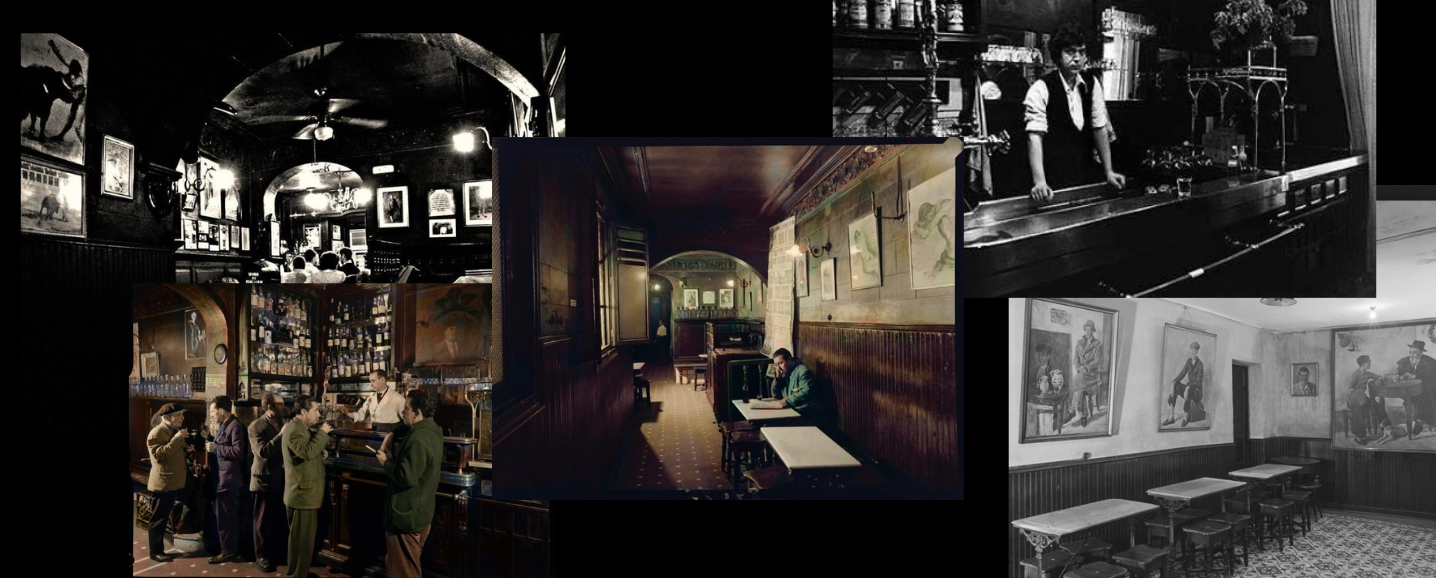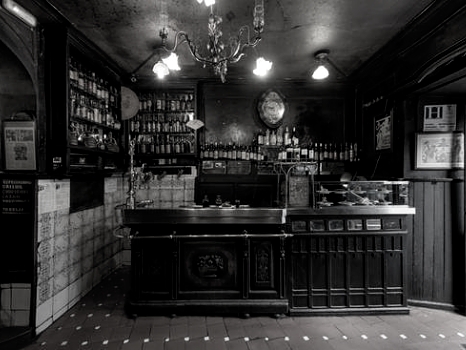 RETROCEDE EN EL TIEMPO: TABERNA ANTONIO SÁNCHEZ – LA TABERNA MÁS ANTIGUA DE MADRID DESDE 1787
¡Venga a visitar Taberna Antonio Sánchez, una auténtica cápsula del tiempo que conserva su esencia mientras innova con productos locales de calidad! Abierto de martes a domingo y cerrado los lunes para descansar, ¡le damos la bienvenida a usted y a sus mascotas también! ¡Ven a vivir un ambiente único y disfruta de nuestros deliciosos platos!
EXPLORE LOS SABORES AUTÉNTICOS DE LA CIUDAD CON NUESTROS PLATOS TRADICIONALES
¡Explora los auténticos sabores de la ciudad con nuestra oferta gastronómica para no olvidar! Experimente los platos tradicionales elaborados con productos locales de cercaní, y disfruta de una experiencia cultural única. Descubre los sabores del pasado, en un viaje a través de la historia y el sabor.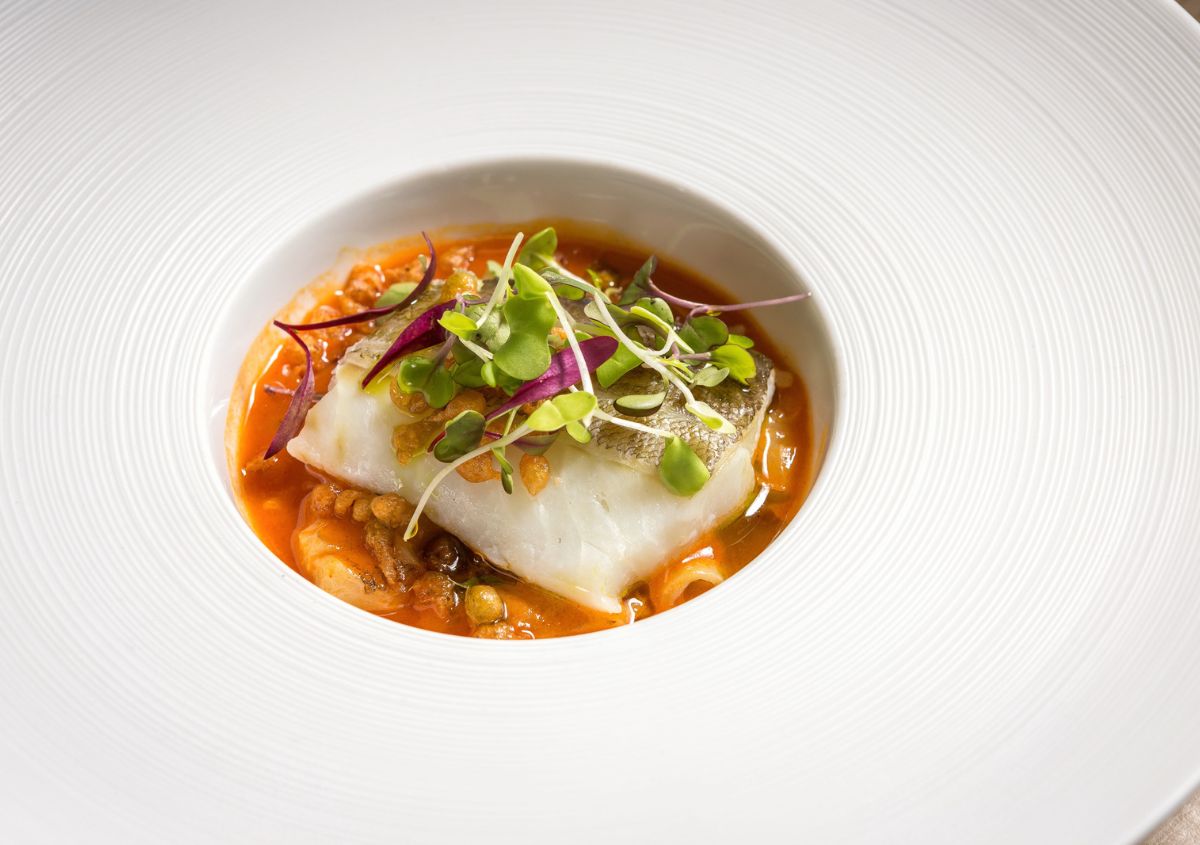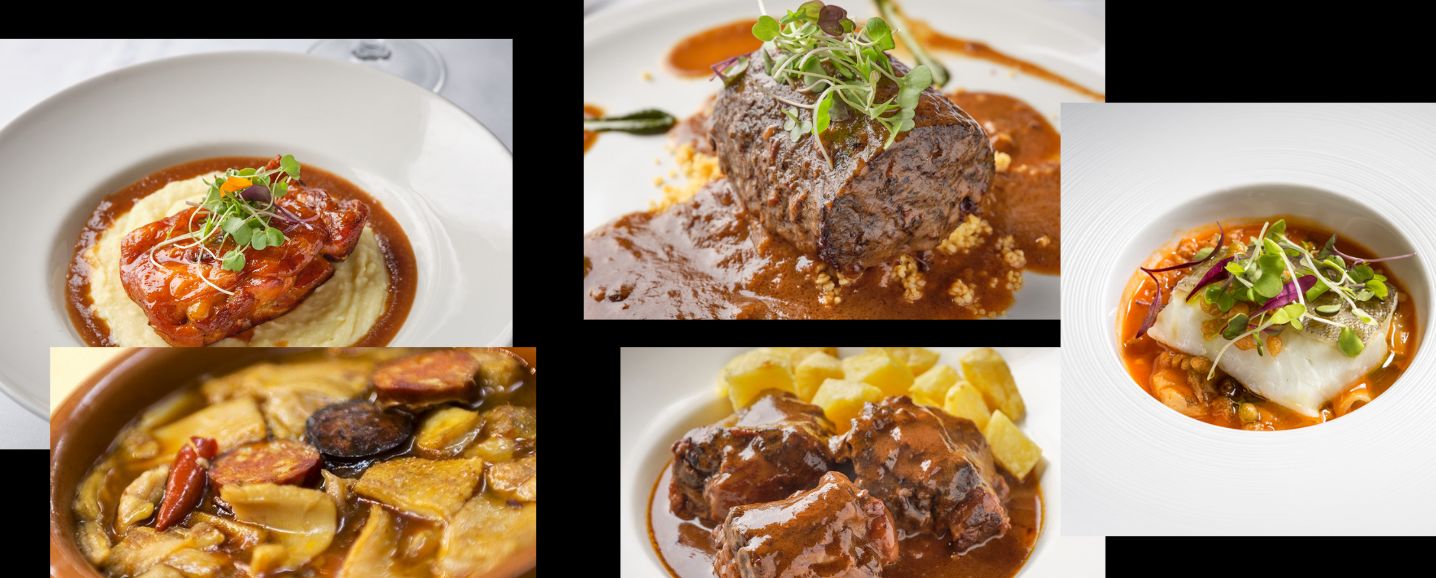 Excellent service! Enjoyed the wine, gazpacho and tapas.
Sitio muy recomendable hemos comido el menu super bien precio y la comida buenisima sin duda para repetir.
Taberna antonio sanchez en MadridDescubre los Mejores Postres Caseros de Madrid en Taberna Antonio Sánchez La Taberna Antonio Sánchez, no sólo es conocida por ser la taberna más antigua de Madrid, sino también por sus delicias culinarias. Si bien su rica historia y su...